8 NIGHT IBERIAN ADVENTURE VOYAGE
on Azamara Quest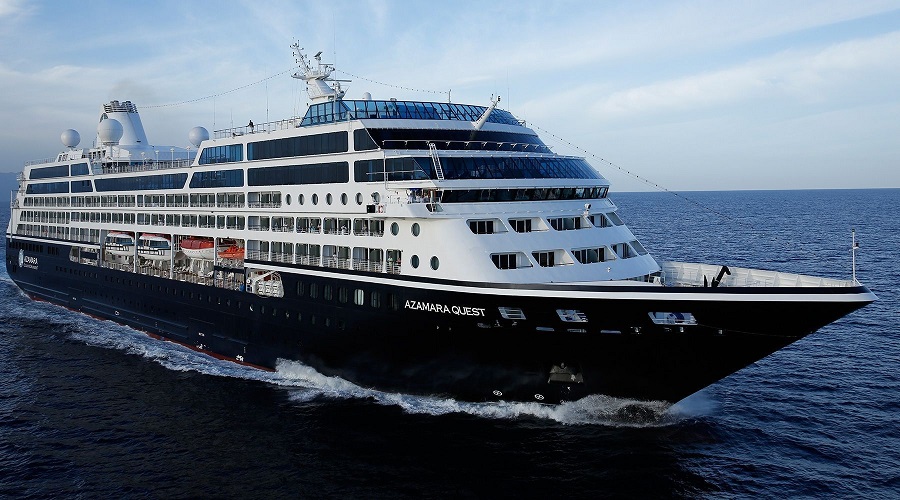 If this voyage were a book, Adventure in the Algarve would be its title. And you'd be the main character.
After an al fresco lunch of charcoal-grilled sardines, play golf at the amazing course at Oceanico during your late stay in Portimão, Portugal. From Cadiz, in Spain, you'll have time to explore Seville, whose cathedral is the largest Gothic building in the world. The Alcázar there could take the whole day. But you've got time, we're here late, too.
Try not to miss the El
...
About Azamara Club Cruises

STAY LONGER. EXPERIENCE MORE.
"Stay longer. Experience more." It's the philosophy behind every Azamara Club CruisesÒ voyage. It's what brings you to iconic destinations like Monte-Carlo
...
Inside Guarantee - Cat. Z