The Complete Spitsbergen Expedition
on MS Spitsbergen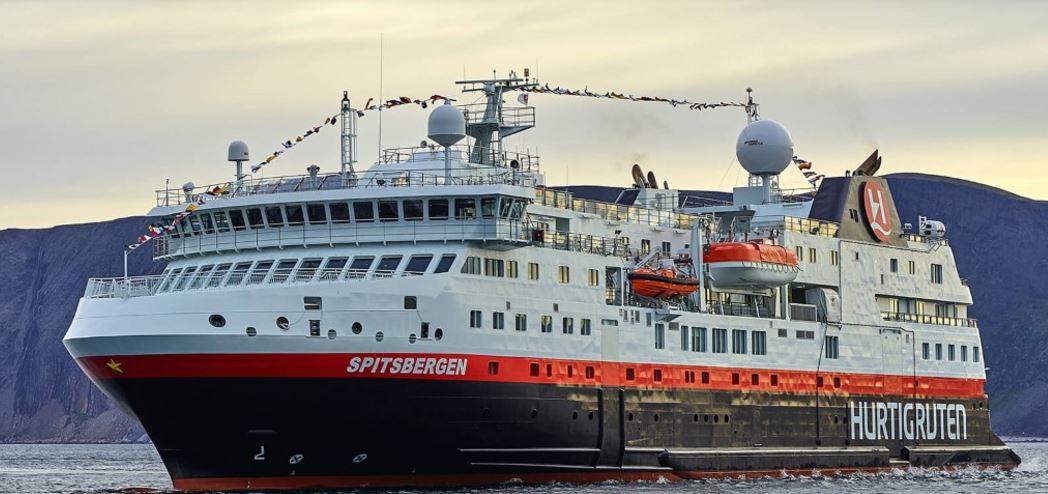 This Arctic expedition is one of a kind! We will sail above 80º N, to take you to the ice edge of the Arctic Ocean while circumnavigating Svalbard. Enjoy excursions including hiking, kayaking and traversing a glacier. In the largest Arctic wilderness in Europe, there's a good chance to see polar bears.

Discover the Hurtigruten Difference
Hurtigruten's unique heritage, combined with highly skilled crews and a diverse fleet consisting of nimble, intimately-scaled expedition ships, enable us to offer you breathtaking nature-based experiences in remote corners of the world.
No matter what ship you choose to travel on, you will get the opportunity to connect with your inner explorer – that's a promise. Furthermore, you will be doing so in the footsteps of the great explorers
...