Viking Journey through Spitsbergen, Northeast Greenland and Iceland
on MS Spitsbergen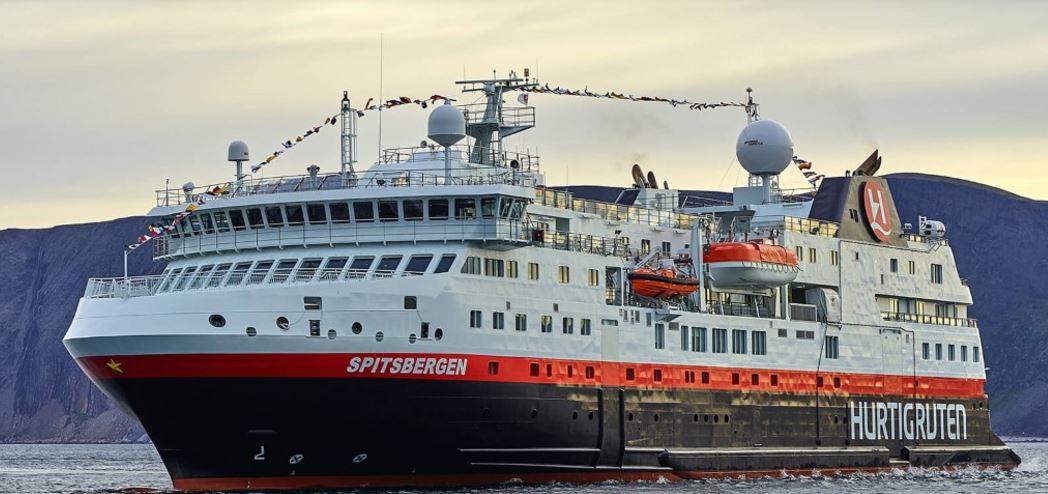 Explore Svalbard, Greenland and Iceland for an adventure that cannot be compared to anything else in this hemisphere. As we reach the least-visited national park in the world we might sail for days without seeing another vessel. The chances of meeting a polar wolf or a polar bear are far greater than meeting another human being.

Discover the Hurtigruten Difference
Hurtigruten's unique heritage, combined with highly skilled crews and a diverse fleet consisting of nimble, intimately-scaled expedition ships, enable us to offer you breathtaking nature-based experiences in remote corners of the world.
No matter what ship you choose to travel on, you will get the opportunity to connect with your inner explorer – that's a promise. Furthermore, you will be doing so in the footsteps of the great explorers
...