Cultural Highlights Along Coastal Europe
on MS Midnatsol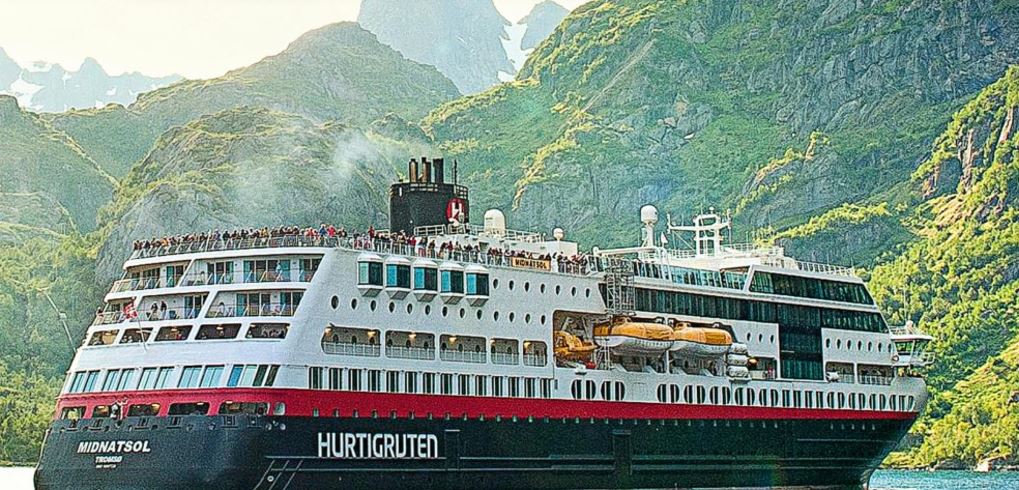 This autumn expedition offers an enchanting mix of European cities. Enjoy a rich variety of sights and lifestyles. We invite you to get close to different cultures through our activities and excursions, both on land and during our days at sea.

Discover the Hurtigruten Difference
Hurtigruten's unique heritage, combined with highly skilled crews and a diverse fleet consisting of nimble, intimately-scaled expedition ships, enable us to offer you breathtaking nature-based experiences in remote corners of the world.
No matter what ship you choose to travel on, you will get the opportunity to connect with your inner explorer – that's a promise. Furthermore, you will be doing so in the footsteps of the great explorers
...