Royal Danube, Berlin & Kraków - Westbound
on MS Joy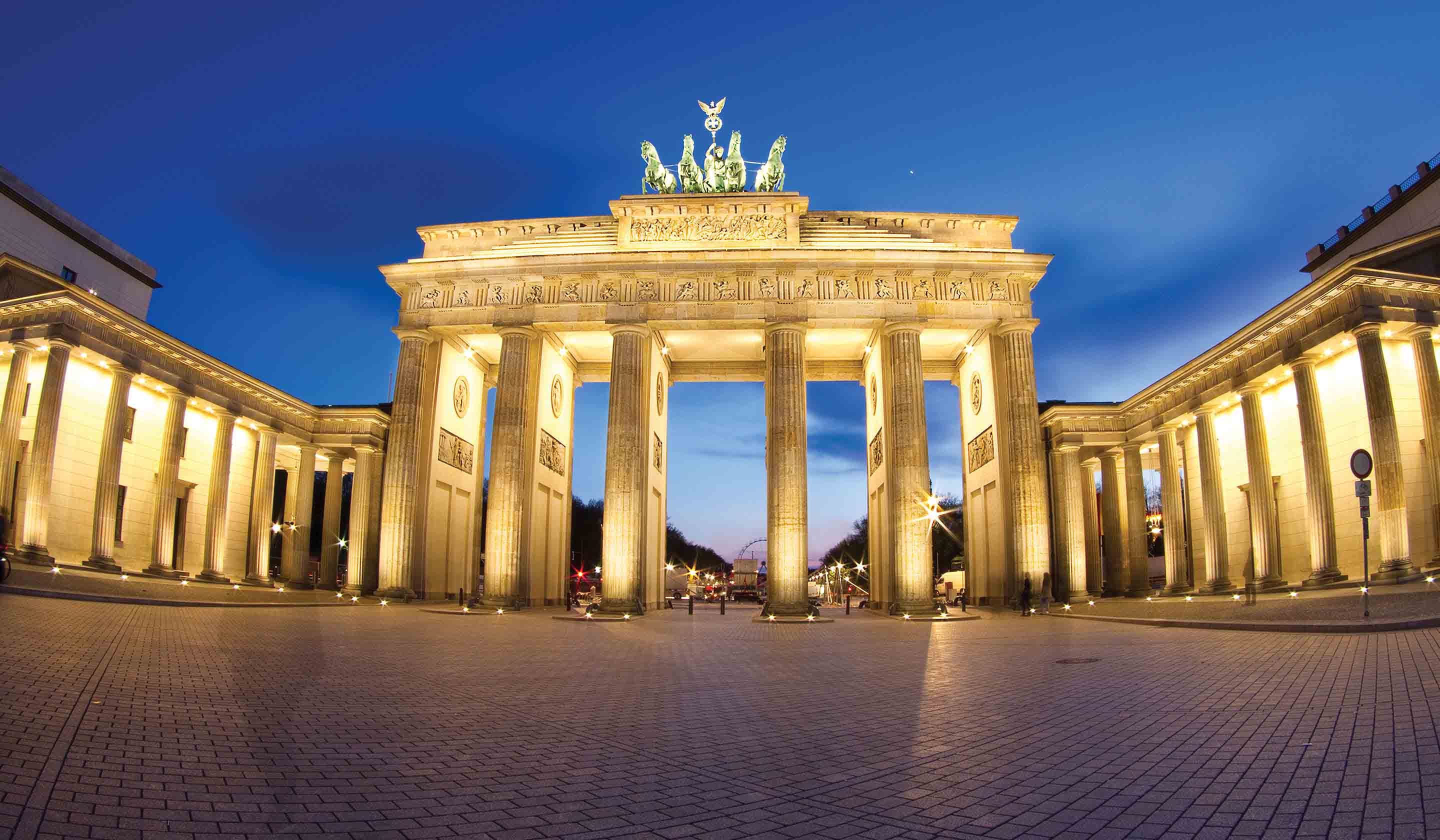 Royal Danube, Berlin & Kraków - Westbound
Moments of history shape the sights you'll see in the cities and towns along the Danube River, bookended by moments indelibly etched in time in Berlin and Kraków.
During a three-night stay in Kraków, poignant pauses in Poland's one-time capital, Auschwitz and Kazimierz pay homage to lives lost in tragic times. Board your Tauck riverboat in Hungary for a 7-night cruise, crossing into Austria to
...

As a family-owned travel company for 96 years, our values and our vision have remained true to our founding tenets: always do the right thing, deliver more than what's expected, embrace change by continually innovating. We're honored to have the trust and guest satisfaction to be named to
Travel + Leisure's
"World's Best" list for 23 consecutive years. Our exclusive access, provided by our longstanding relationships with our supplier partners around the globe, helps us to create journeys
...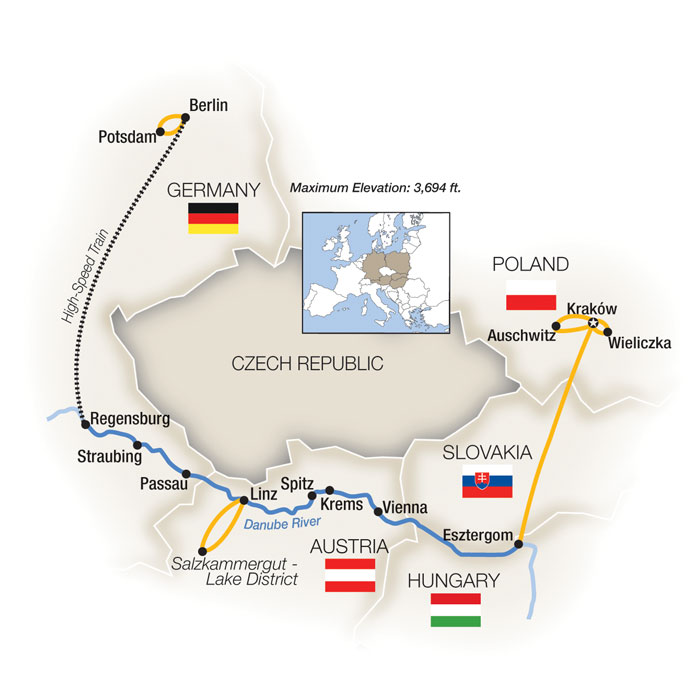 Day
Destination
1
Kraków, Poland
2
Kraków, Poland
3
Kraków, Poland
4
Kraków, Poland
5
Vienna, Austria
6
7
Krems, Austria
8
Linz, Austria
9
Kehlheim, Germany
10
Bayreuth, Germany
11
Berlin, Germany
12
Berlin, Germany
13
Berlin, Germany
14
Berlin, Germany