Royal Danube, Berlin & Kraków - Eastbound
on MS Joy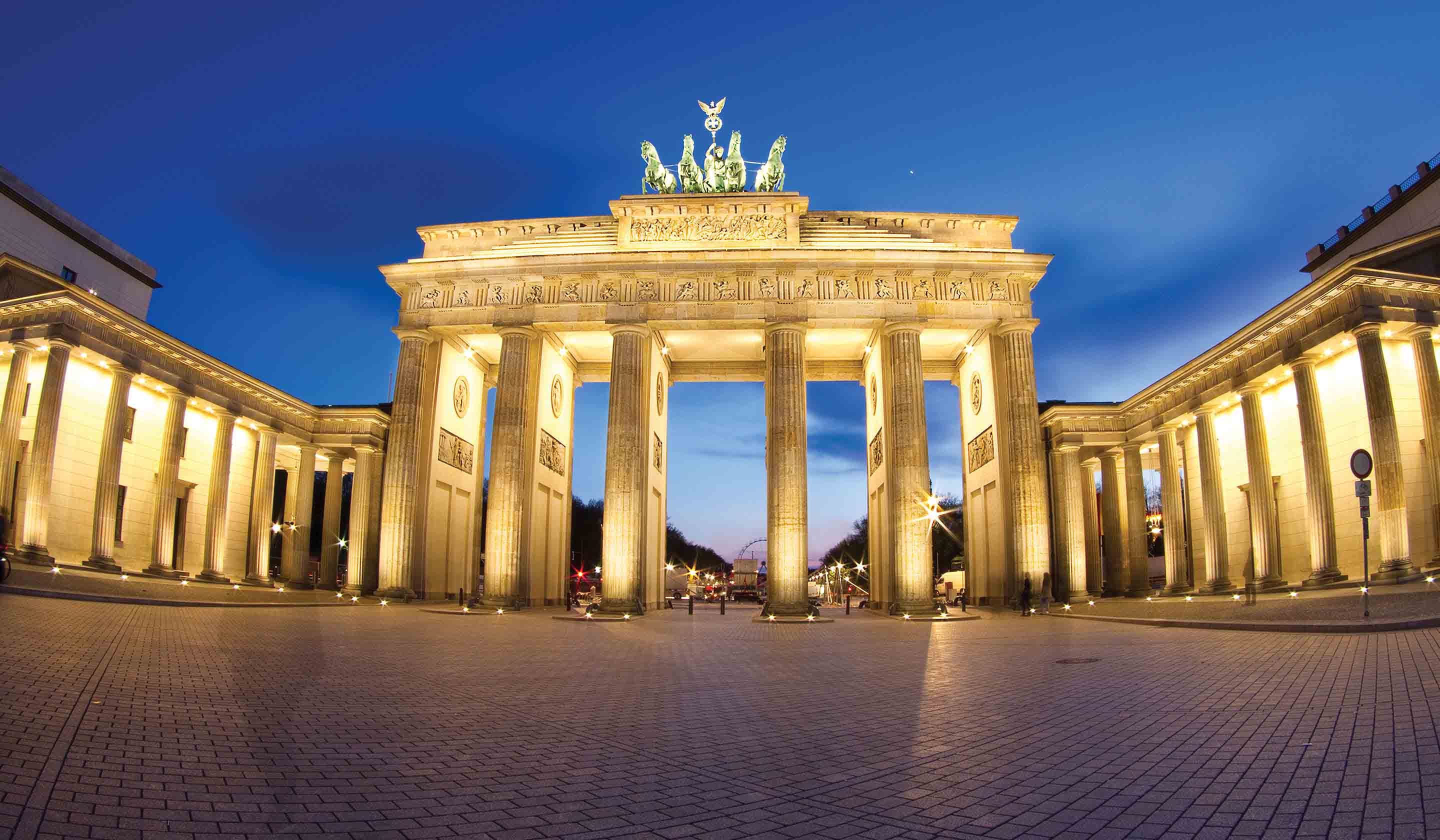 Royal Danube, Berlin & Kraków - Eastbound
Moments of history shape the sights you'll see in the cities and towns along the Danube River, bookended by moments indelibly etched in time in Berlin and Kraków. Three nights in Berlin chronicle past political divides with a look back at the story of the city through the ages. Onboard your Tauck riverboat for a 7-night cruise, you'll visit picturesque Bavarian towns like Passau. Crossing into Austria,
...

As a family-owned travel company for 96 years, our values and our vision have remained true to our founding tenets: always do the right thing, deliver more than what's expected, embrace change by continually innovating. We're honored to have the trust and guest satisfaction to be named to
Travel + Leisure's
"World's Best" list for 23 consecutive years. Our exclusive access, provided by our longstanding relationships with our supplier partners around the globe, helps us to create journeys
...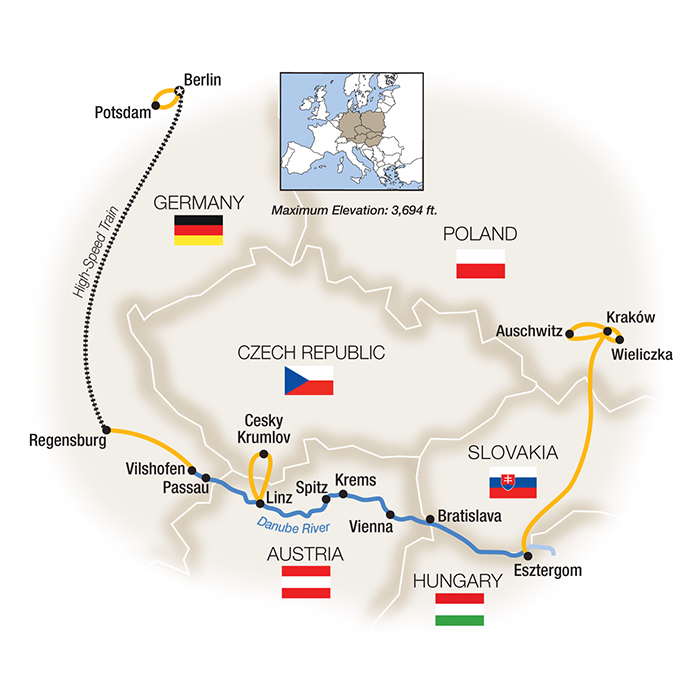 Day
Destination
1
Berlin, Germany
2
Berlin, Germany
3
Berlin, Germany
4
Berlin, Germany
5
Bayreuth, Germany
6
Kehlheim, Germany
7
8
Linz, Austria
9
Krems, Austria
10
Vienna, Austria
11
Kraków, Poland
12
Kraków, Poland
13
Kraków, Poland
14
Kraków, Poland