Vietnam & Thailand
on Diamond Princess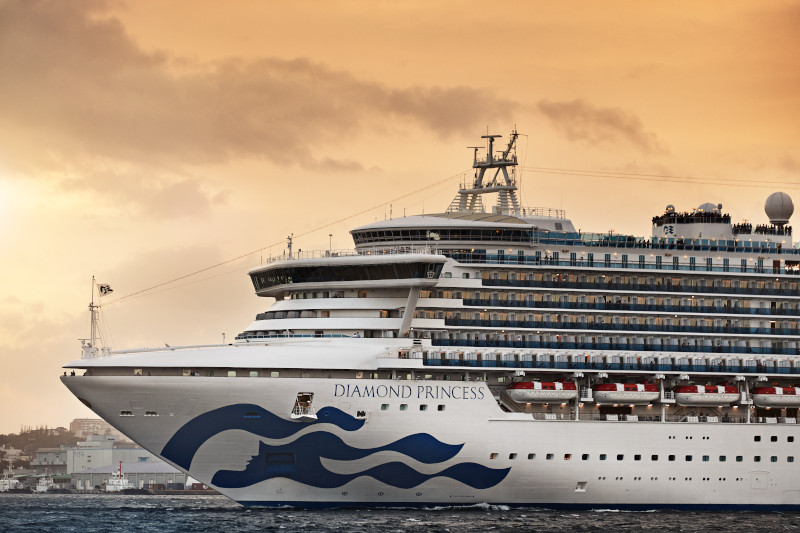 As one of only two Princess Cruises cruise ships built in Japan, it's not surprising this exotic gem can often be found sailing to the most intriguing destinations abroad. Great-tasting cuisine can be found throughout the ship, including at our popular Italian restaurant, Sabatini'sSM, where freshly prepared pasta creations reign supreme. In the elegant dining rooms, you'll find sommeliers to help you enhance your meal with paired wines. Poolside, our hand-tossed pizza is always served to you just out of the oven. And, as an added bonus, both Movies Under the Stars® and The Sanctuary®, a tranquil haven exclusively for adults, have recently been added to Diamond Princess!

ABOUT PRINCESS CRUISES
One of the best-known names in cruising, Princess Cruises first set sail in 1965 with a single ship cruising to Mexico. Today, the line has grown to become the third largest cruise line in the world, renowned for innovative ships, an array of onboard options and an environment of exceptional customer service. Princess carries 1.7 million guests each year to destinations around the globe ranging in length from three to 114 days, allowing them to
...