We sell CIE Tours!
CIE offers great tours to
Ireland, England, Scotland, Wales
Italy and Eastern Europe!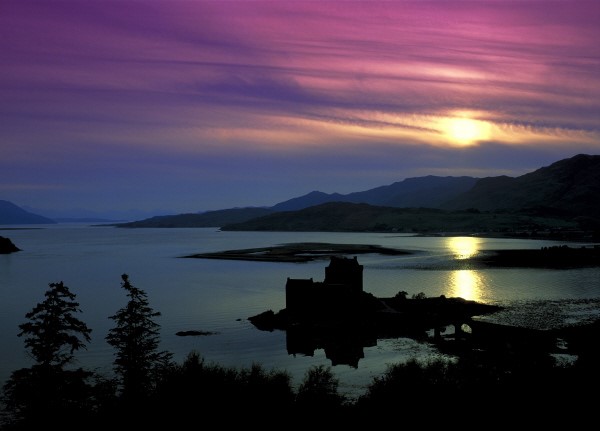 Whatever your travel style, CIE can get your there!
Escorted Tours
Self-Drive
Private Driver/Guide
Family Tours
Castle Tours
Whiskey Tours
Foodie Tours
Highland Tours
Military Tattoo
St. Patrick's Day Parade in Ireland
Give us a call!
515-287-3170